In the construction of our customers communication projects, we follow 5 fundamental passages!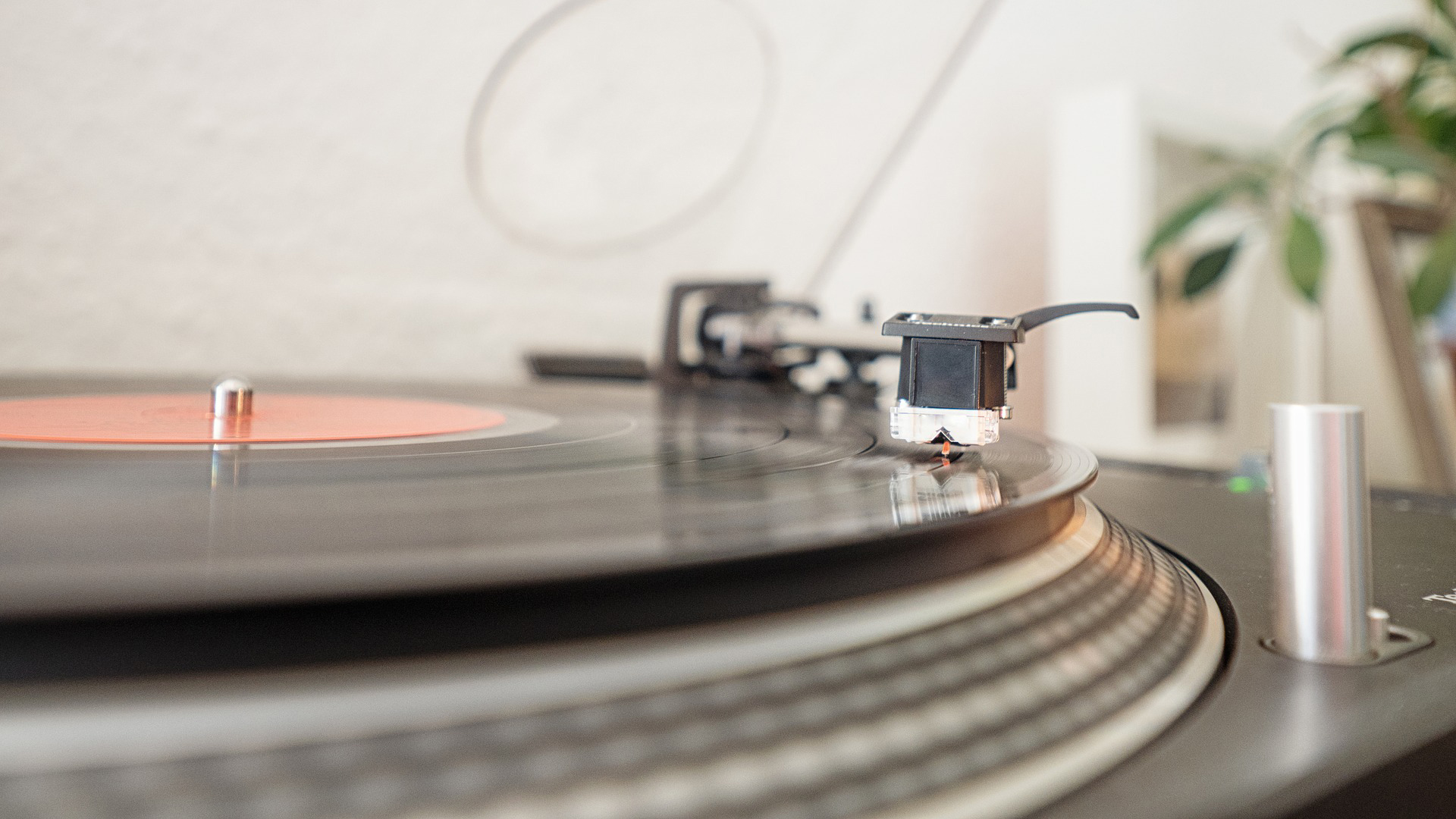 Listening
The preliminary phase of listening is an essential aspect to identify the objectives and develop a project which has a good chance of success. What is the history of our client? What growth expectations does it have on the market? What are its competitors? What kind of business does it want to develop in the medium to long-term?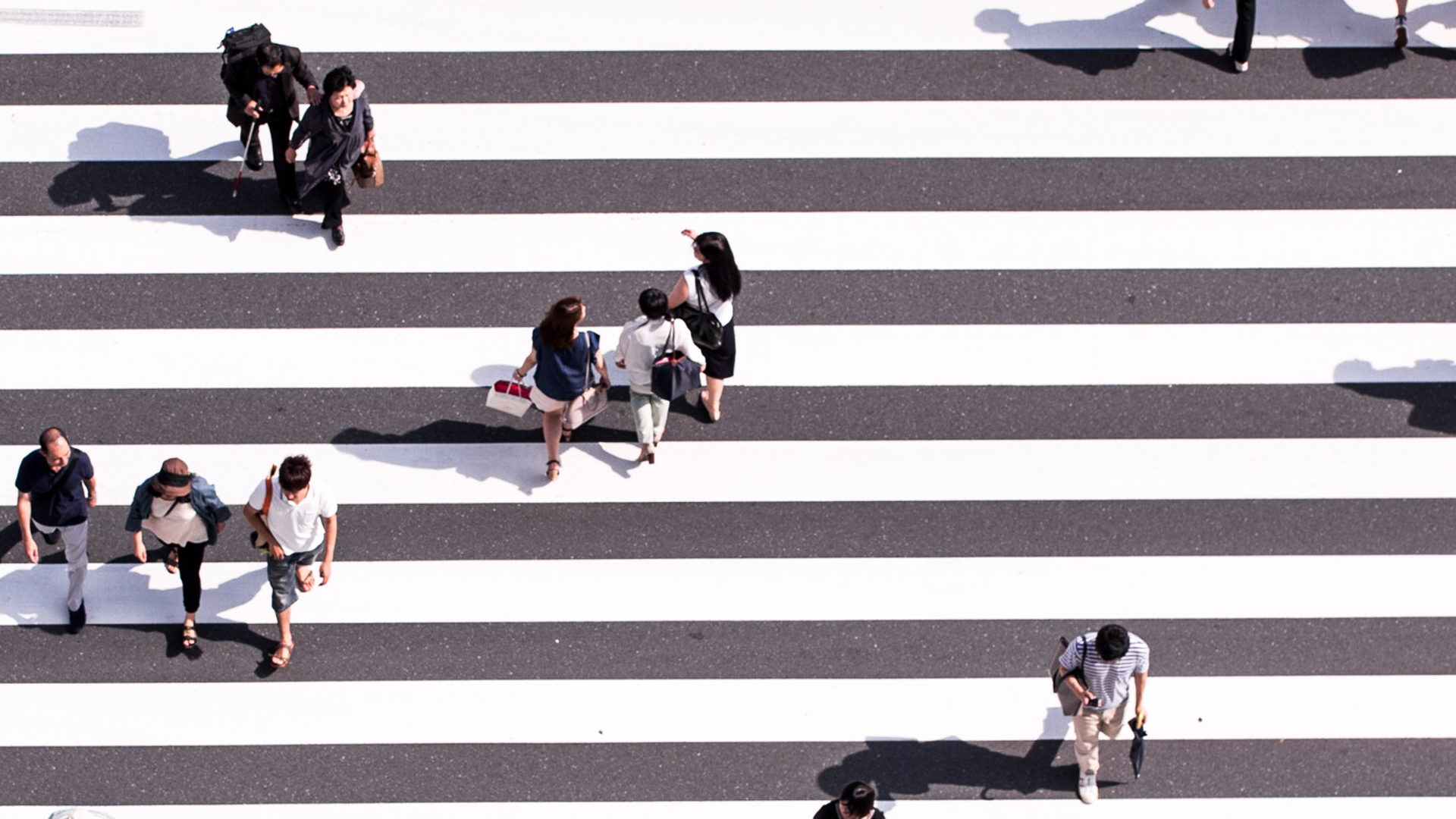 Target audience
Every communication activity will have a better chance of being effective if the exact target audience to whom it is addressed to position the company and its products and/or services better is identified.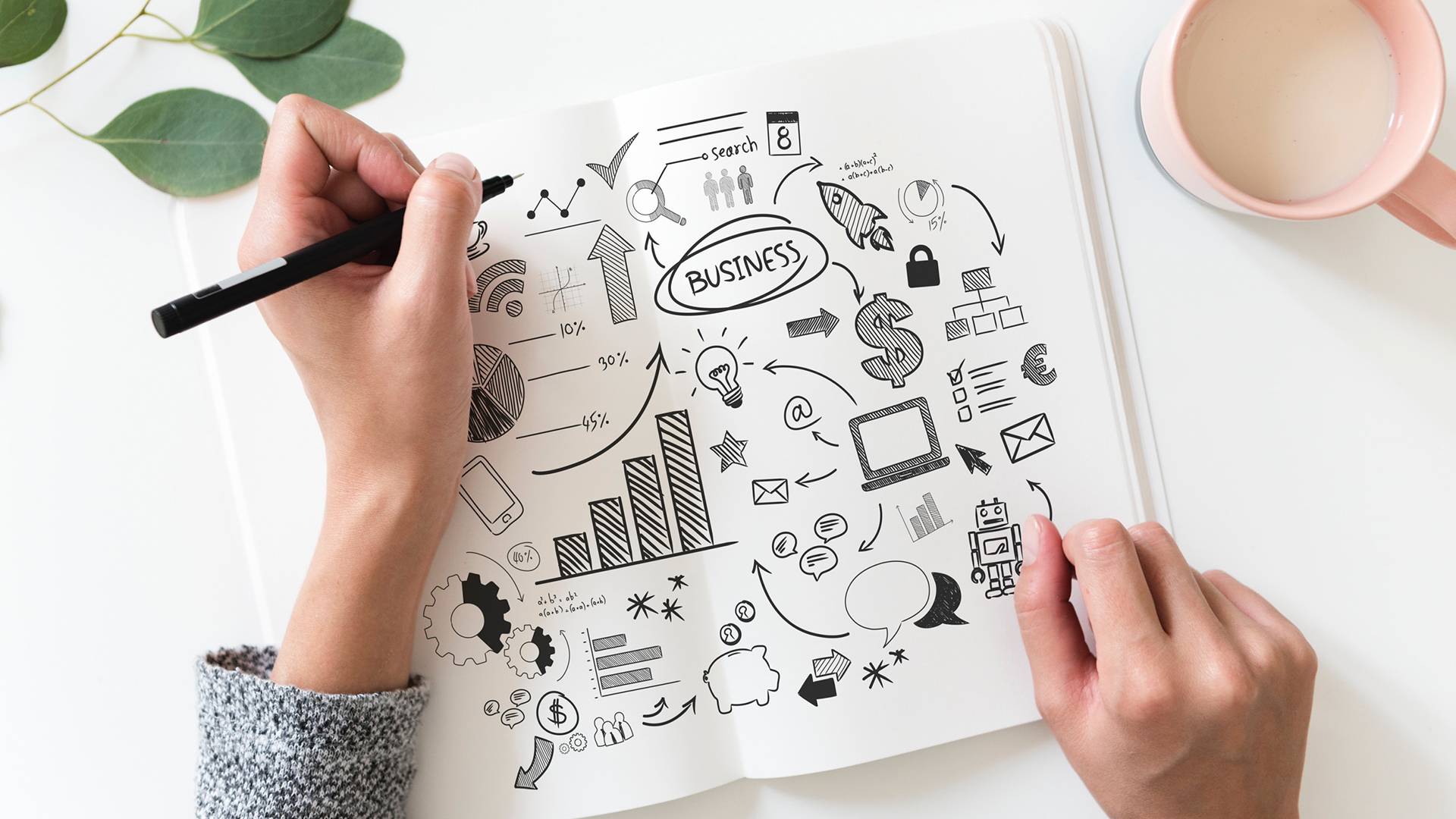 Strategy
Once the customer's needs have been set, the objectives clarified and the target market analyzed, our team elaborates a strategy together with the company and its marketing staff. This includes the use of the most appropriate communication media and timing for the development of the project.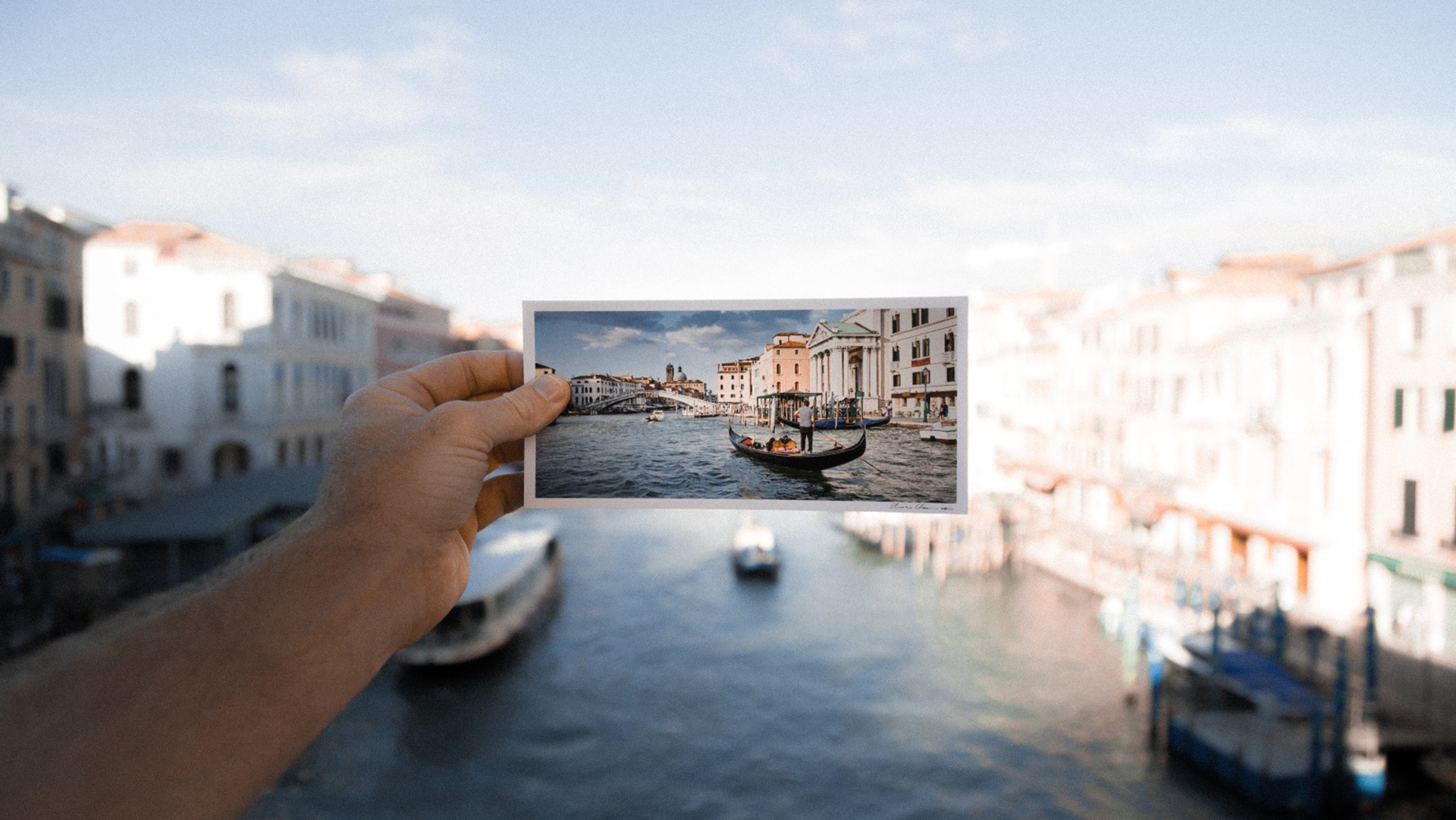 Message
How the message is constructed and the meaning you want to convey can make a difference. For those of us who are focused on content generation, this phase is considered as the most delicate of the whole process. The message and its language must be as close to the strategy and the target audience as possible.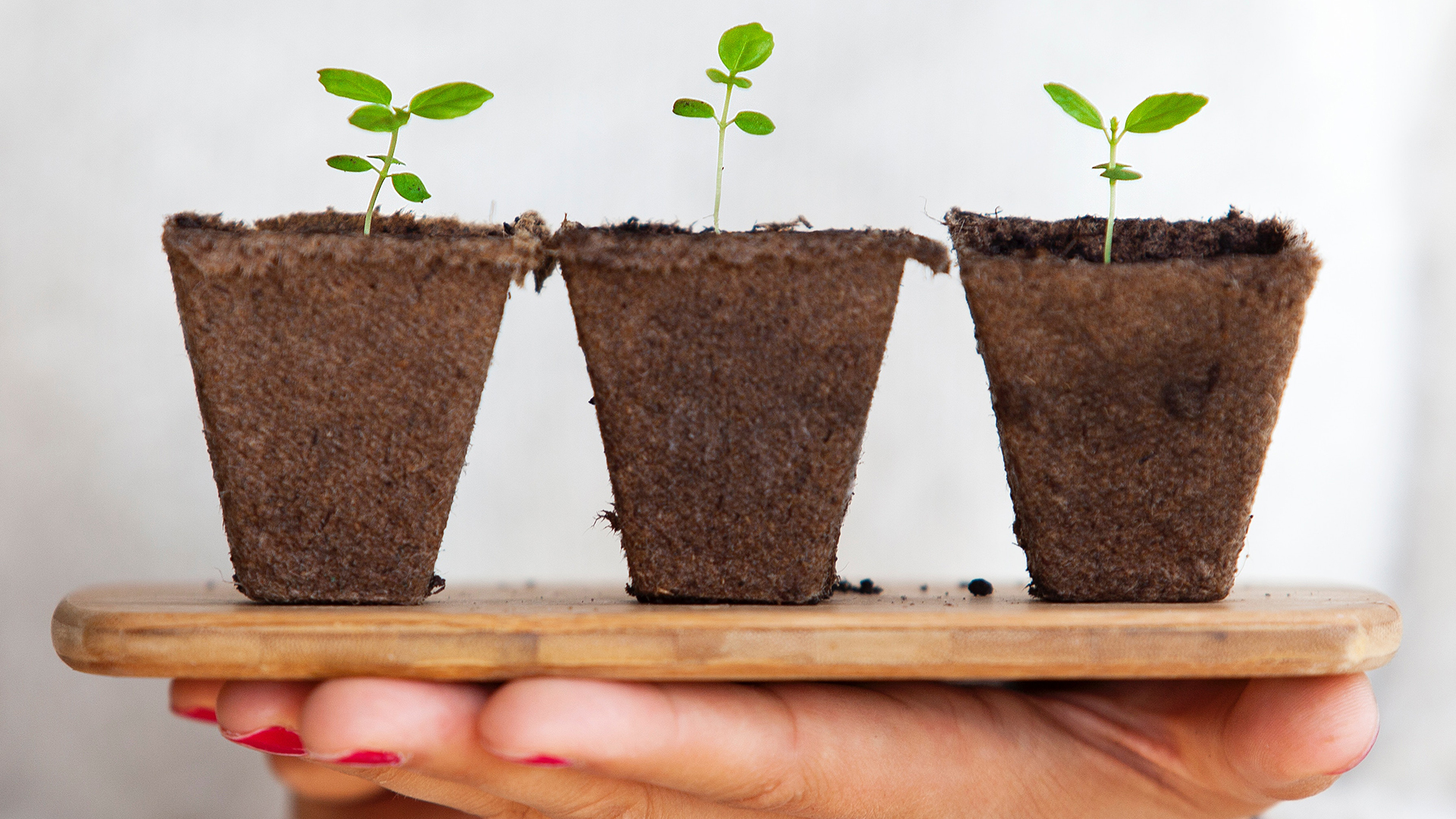 Communication Plan
It is the final act, the declination into real, organized and consistent actions with the points listed above. The communication plan is nothing more than the "logbook" shared between us and the customer.